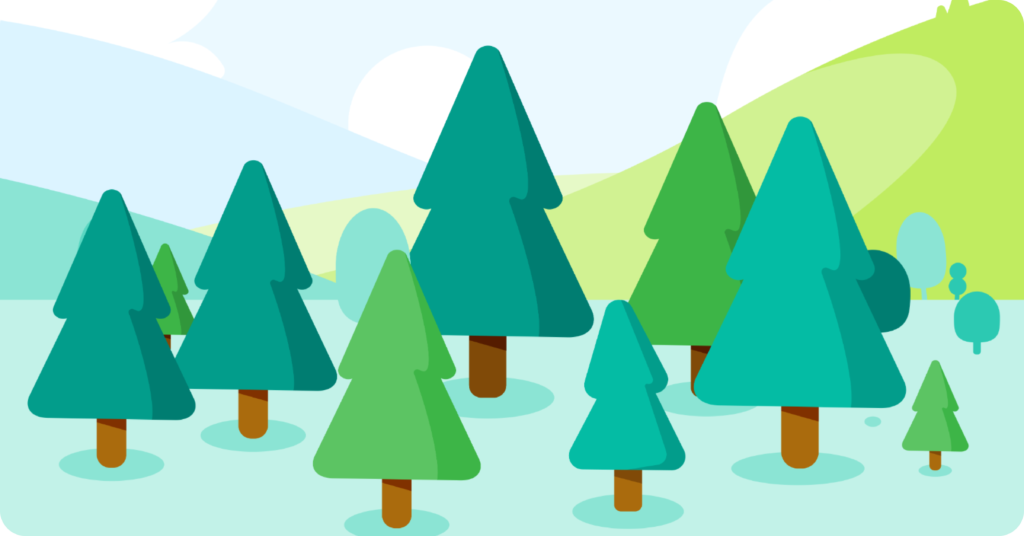 As we become more conscious of the environmental impact of our actions, it's crucial to find sustainable alternatives for everyday items. In our ongoing "Zero-waste Living with Jagger" series, we're dedicated to providing you with practical tips and ideas for embracing a more sustainable lifestyle. In this second article of the series, we're diving into the bathroom space.
Many of us dream about traveling the world. However, often our holiday funds run dry before we even get to choose a destination. How can paid surveys, rewards and gift cards come in handy?
Dive in and discover what Jagger's gift card opportunities, polls, and paid surveys and the 50-30-20 budget method have in common.